Seven9s
Modern Mainframe Culture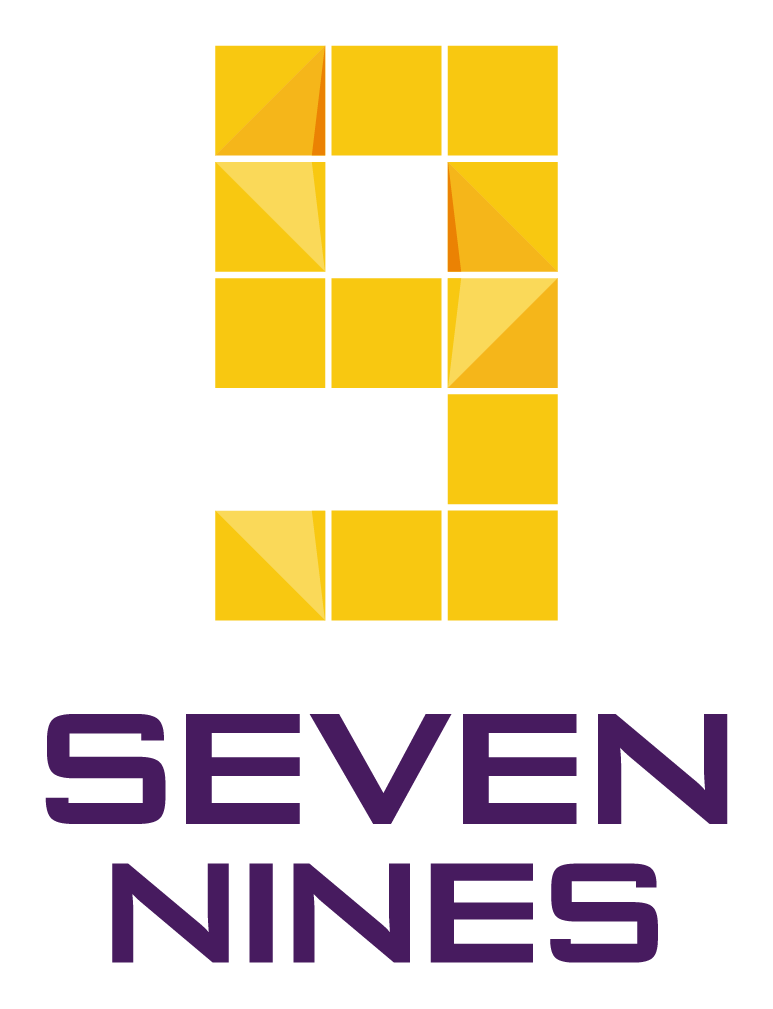 Merchandise
Upgrade your style with the latest modern mainframe gear! Shop shirts, stickers, mugs, posters, and more -- all featuring sleek and stylish designs that pay homage to the most powerful computing platform in the world!
Discord
Join our Discord community today and connect with other students, professionals, and enthusiasts who share your passion for the latest mainframe technology! Our public forum is open to all, providing a platform to ask questions, share knowledge, and chat about all things mainframe. So whether you're just starting out in the field or are a seasoned expert, come join the conversation and expand your network today!
Publications
Looking for thought-provoking content on mainframe technology? Check out our Medium publication, where our contributors share their expertise through technical articles, opinion pieces, and thought leadership. From the latest trends in mainframe technology to insights on how it's transforming businesses, our publication has it all. So if you're looking to stay up-to-date on the latest happenings in the industry, make sure to give us a follow!
YouTube
Our channel is your source for the modern mainframe. From educational videos to thought-provoking discussions on the latest trends and ideas, our channel has something for everyone. In addition to original content, we also offer video versions of some of our most popular articles, bringing our written content to life in a dynamic new way. Whether you're a tech enthusiast, a business professional, or simply someone who loves to stay informed, our channel has the content you need to stay ahead of the curve. Be sure to subscribe today!
Contact
Looking to become a contributor? Want to partner with us on something amazing? Seven9s is always looking to take you to the next level! Contact us now for promotion, partnership, or to become one of our contributors.